This post contains your ultimate guide packed with 23 skin care tips for all year long-summer and winter. The changing seasons make it tough for us to give specific care to our skin in the respective seasons, and let's be honest, not everyone has the money or the time to do the korean skin care, but we all long for it. And different people have different types of skins like oily, dry, normal or sensitive. It is very important to know your skin type and find the best skin care routine to follow. In this blog post, I'll broadly classify skin care for two seasons- summer and winter. This skin care routine, not more like a routine, but steps you can take for the best skin.
SUMMER SKIN CARE:
sunscreen
Everyone loves spending the summers at the beach but everyone hates skin tan. So make sure to apply sunscreen lotion, preferably SPF 30 or higher. The best time to apply sunscreen would be right after your shower. That way you make sure you don't miss any spots. Reapply every 2 hours.
fresh lips
Lips are an important part of your skins and visuals. You don't want them to be drying out, so apply petroleum jelly or lip balms from well trusted brands , to ensure non-chappy dried out lips.
water works
Drink plenty of water. I can't stress this enough. This will keep your entire body well hydrated and your lips too. Water works magic. This will keep your skin fresh all day and make it look rosy. You should aim to drink around 8-10 glasses a day. A sporty water bottle or a hydro flask will encourage you to pick it up and take a sip.
water proof
Some people go to the beach for just a cool pic or getting that perfect suntan. Some fancy taking a dip in the cool water. If you're that kinda a person, I highly suggest you invest in some waterproof suntan. You will thank yourself later.
exfoliate
Exfoliate your skin with some scrub, store bought or homemade sugar scrubs. Gently exfoliate your skiing in circular motions from neck down. Try to buy a facial exfoliator for your face and neck.
minimalistic makeup
Minimalistic makeup. The summers are hot and you don't want the sweat to bring down your make up along with it, because it will just look nasty. If you consider wearing foundation, accompany it with face powder. You can also get sun safe make up if you can find it in local stores.
moisturize
Don't forget to wear lotions. Find floral smells for that great summer vibe. Just because it isn't winter, don't forget to apply lotion to your body. Some lotions offer SPF 15 or higher. Try buying those.
mani and pedi
Take good care of your hands and feet. Go get yourself a pedicure and manicure or do it yourself at home. First scrub off any dead skin cells and dry patches of skin. Then soak your feet in warm water dissolved with some salt, epsom salt is preferable. Then pat your feet dry and cut your toenails. Apply generous amounts of moisturizer or feet cream and let it soak in. choose your favourite shade and paint. Follow the same steps for your hand. The classic french manicure uses two coats of pale pink, with the tip painted white.
diet change
Change your diet, to include tons of fresh fruits and vegetables, cut down sugary drinks or the latest frap from starbucks.
right clothes
Wear light coloured cotton clothes, as it will absorb the sweat and help keep your body cool.
face wash
Wash your face 5-6 times a day to remove dirt build-up and excess oils.
go seasonal
Choose to eat seasonal fruits and vegetables.
use toner
Buy a good skin toner which is cucumber or aloe vera based, this will help prevent from pores getting clogged.
WINTER SKIN CARE:
right clothing
Wear the right clothes. The winters can be hard on the skin just like summer and make it all itchy, patchy and dry. So it is very important to look after your skin and keep covered all the time. Choose to wear stylish but cosy scarves, mittens and jackets.
layers
Dress in many layers as it will keep your body insulated and prevent any escape of warmth from your body.
short showers
Take a short warm shower. I know it's very tempting to take long hot showers and just lose yourself in bathtime. But it will backfire. The longer you stay in water, the faster you will lose your natural oils that keep your skin moist. Hot shower will remove any of the moistness from your skin and make it dry and patchy. So be sure to cut down on hot showers.
moisturize
Moisturize, moisturize, moisturize. I cannot stress this enough. Moisturize is your best friend during winter time. It is very essential to retain the moisture or to bring it back from the shower. The lips can also dry out.so be sure to carry around a lip balm or petroleum jelly. Moisturize your skin right after you come out of the shower. Moisturizing the skin while it is still wet will help retain it for longer periods. Your hands and legs have lesser sebaceous glands than the other parts, so focus on them too.
sunscreen time
Wear your sunscreen. I know it ain't hot like summer but you still got to wear it whether you stay inside or outside. Just because its winter doesn't mean the sun rays aren't as powerful. Don't be fooled by the climate.
humidifier
Buy a humidifier if you live in very cold climates. The humidifier will bring back moisture and humidity to the room and keeps your body from drying out.
thermostat
It might be tempting to increase the thermostat during the winter, but hot air makes your blood cells dilate plus hot air is harssh on your skin. So opt for cold or cool air.
drink, drink,drink
Hydration is an important step for beautiful skin all year long. This will ensure your skin doesn't dry out and keep it fresh and make your cheeks look rosy.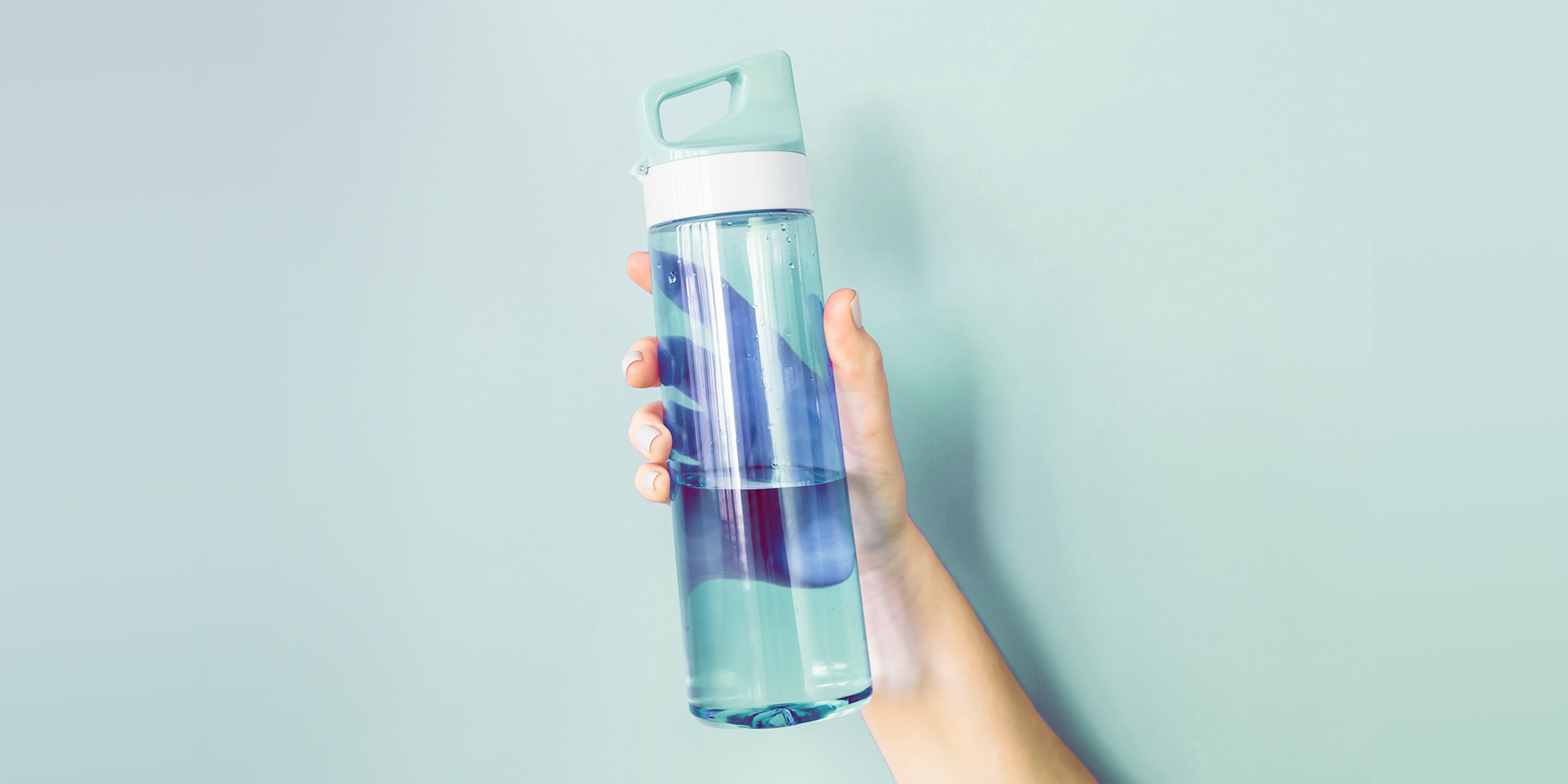 right soap
Choose the right soap as the wrong soap can make your skin even more dry and itchy. Your best choice would be to opt for fragrance free soaps.
change out of it
If you get wet or fall in the snow. Go home and change out of your clothes immediately as they can worsen your skin condition.
reference from-https://www.everydayhealth.com/skin-and-beauty/top-tips-for-healthy-winter-skin.aspx
I'll include a few of my other article links below:
the best and most epic chocolate cake –http://www.shreyatalks.in/the-best-and-most-epic-chocolate-cake-recipe/ '
10 cheap and beautiful home decor- http://www.shreyatalks.in/10-cheap-and-beautiful-home-decor/,
top 5 ways to keep yourself busy in 2020- http://www.shreyatalks.in/top-5-ways-to-keep-yourself-busy-in-2020/.
101 things to do when bored: http://www.shreyatalks.in/101-things-to-do-when-bored/
what is it like getting a surgery: http://www.shreyatalks.in/what-is-it-like-getting-surgery/
How to find the perfect perfume, wear it, and tips included!-http://www.shreyatalks.in/how-to-find-the-perfect-perfume-wear-it-and-tips-included/